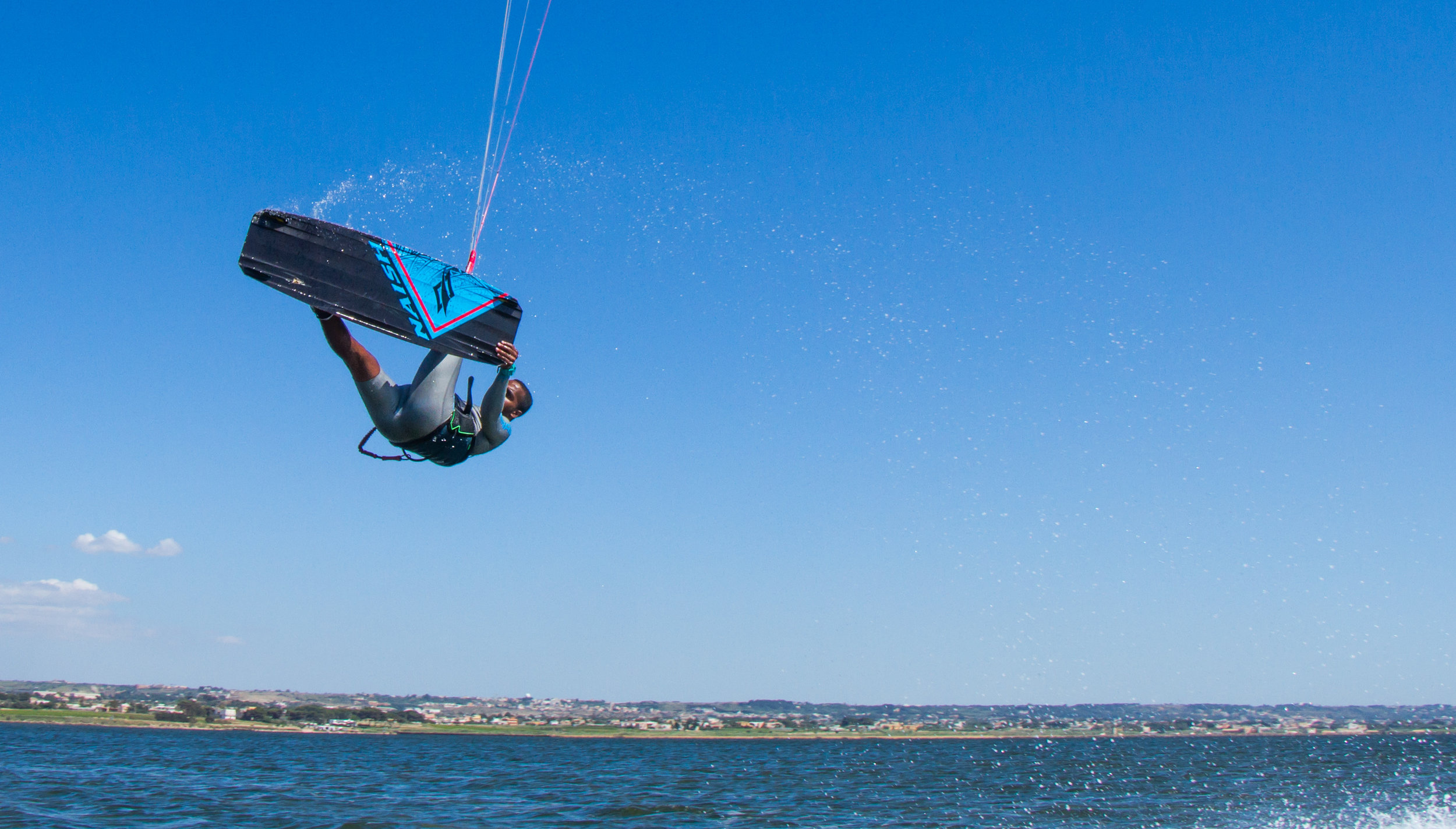 The most famous spot for kiting in Sicily is called Lo Stagnone: a huge and shallow lagoon that is able to catch basically all the wind directions!
Situated near Marsala, it's the perfect place to practice kitesurfing. The town, rich in history and charm, owes its name to Arab influence: Marsa Allah, the port of God. It has always been a city of fundamental strategic importance for routes within Mediterranean Sea.Marsala's city center is very nice to visit and the nearby area is full of place where you can eat some of the most typical italian meals and drink and taste a good wine.
Sicily offers warm weather and a kitesurfing season that extends virtually all year and the wind is blowing all year long! It's easy to find stronger wind either in autumn and spring, while the summer is warm and characterized by regular thermic wind, perfect for 9-12m kites! Even if it's pretty short, the winter can be a bit cold so it's only for brave riders ;)
This awesome kitesurfing destination offers flat and shallow waters, and high temperatures . It is a perfect spot for beginners and one of the safest places to learn kitesurfing; it is also an amazing spot for those who want to learn freestyle tricks thanks to constant winds and butter flat water!
One of the biggest benefit of Lo Stagnone lagoon is the possibility of exploration: inside the lagoon you will discover some beautiful islands, pink salt lakes and windmills.
Lo Stagnone is delimited by a big island called Long Island, then there is Mozia (where it's possible to visit the museum and the old Punic village), the private island of Santa Maria and another small island called Scola.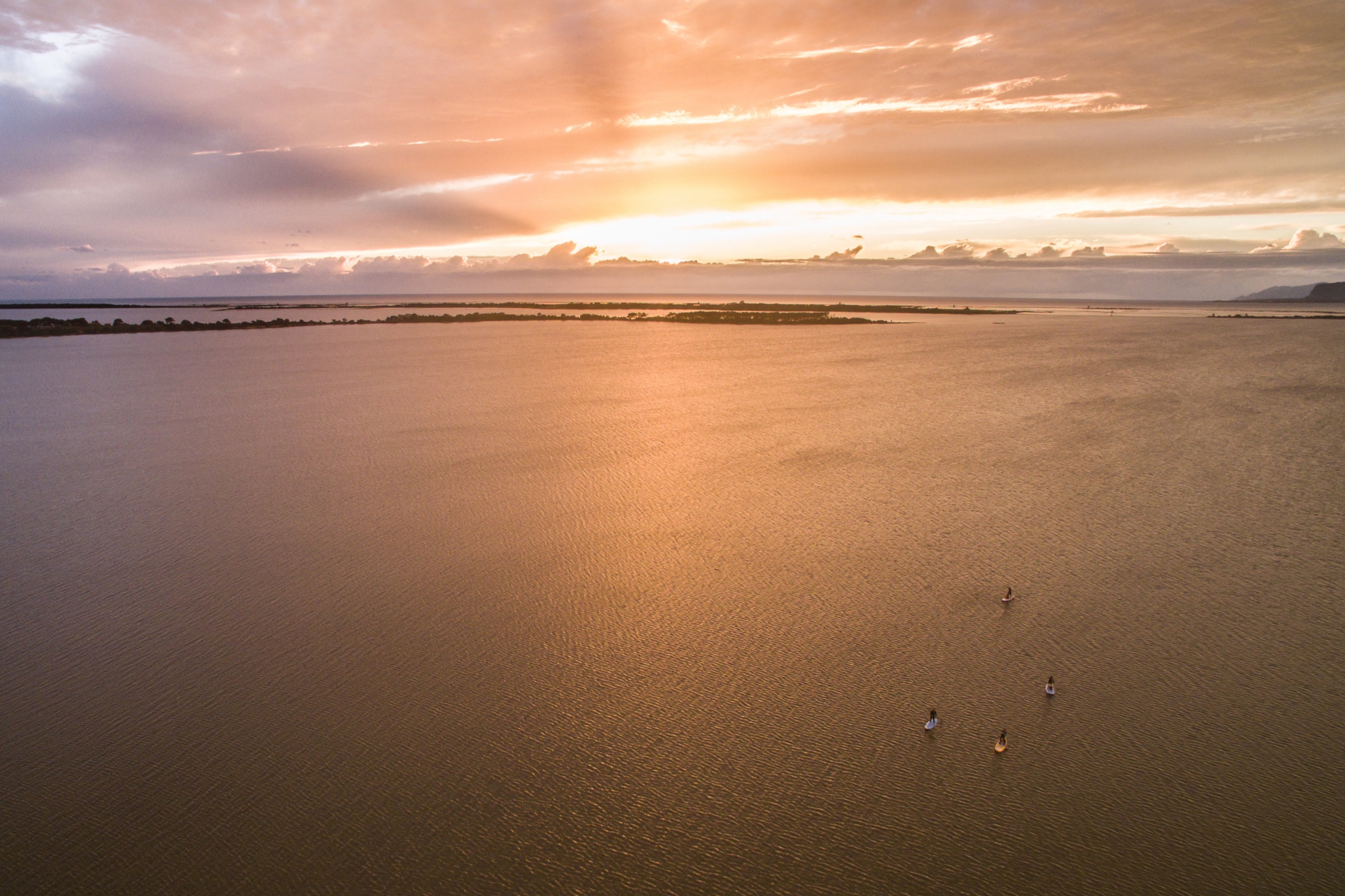 If it happens that the wind is too light to go kiting it is possible to take a SUP tour: the perfect way to discover the Lagoon from the right perspective!
We can also organize catamaran tours dedicated to adventure and exploration of all the surrounding waters!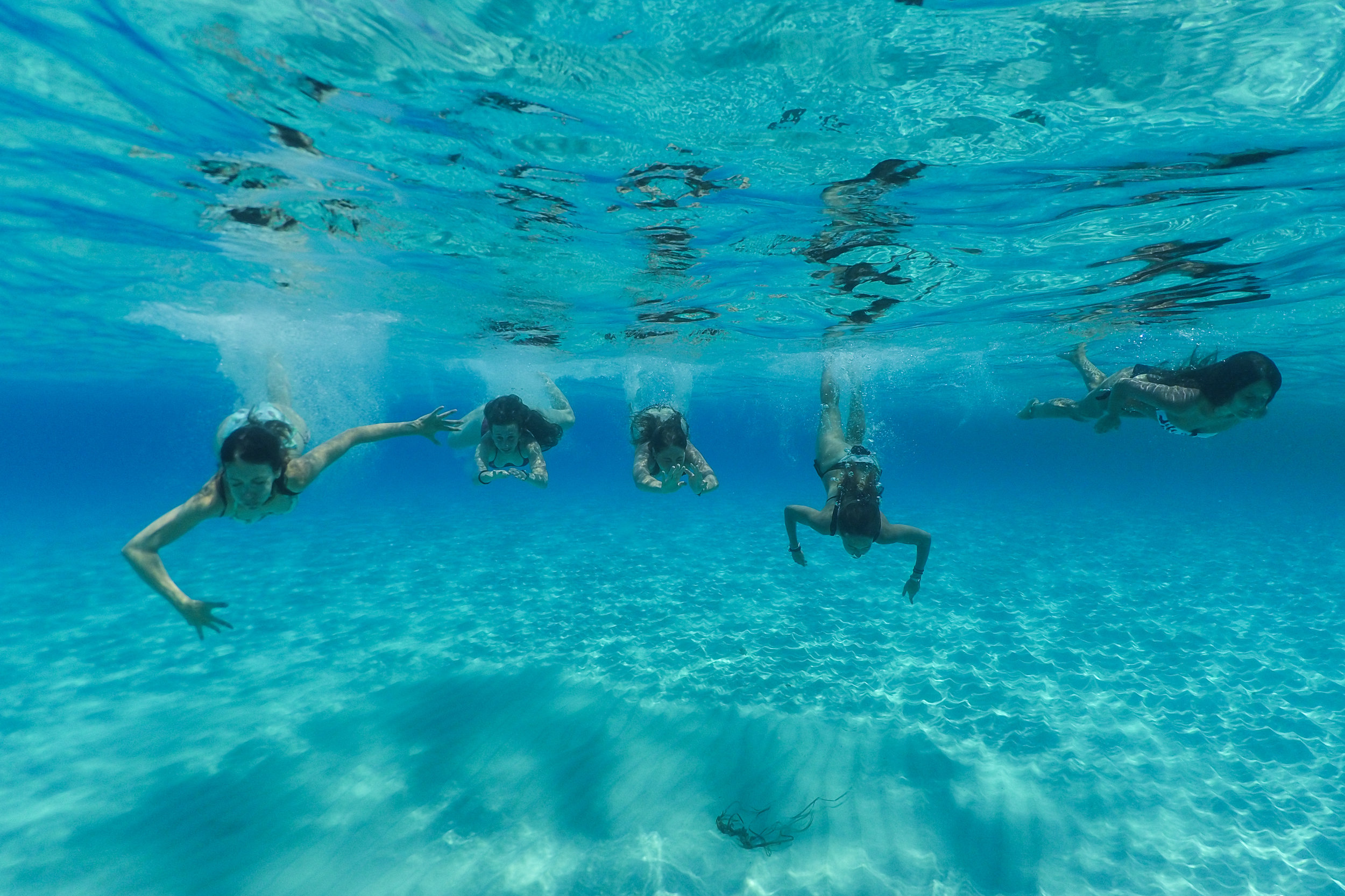 Moreover The Nash Pro center is just 30 minutes far away from the island of Favignana, a paradise for crystal clear waters lovers!
We can show you where to rent a boat at affordable prices and that you can drive without a boat license, an unforgettable experience ... guaranteed!